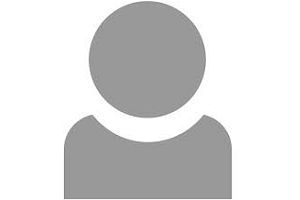 Class of 1978-1979
Brian Higgins, Class of 1979, has the unique quality of having greatly impacted the lives of countless law students at the University of British Columbia without ever having been their professor. Higgins was the longest serving Supervisor Lawyer of the Law Students' Legal Advice Program, working with the Program from 1988 until his retirement in 2011. In his 23 years as supervising lawyer, Higgins mentored, taught, and inspired hundreds of students through providing legal services to low income clients.
Brian Higgins was known for his optimism, humour and passion. He helped grow the program into the largest of its kind in Canada, which at times during Higgins tenure served nearly 4,500 clients a year.
Brian Higgins passed away in July 2017. A memorial fund has been established in his name.